TULUM, MEXICO spring break
Our villa is nestled in the jungle just eight minutes from the beach, secured in a private guarded neighborhood, and monitored by 24/7 surveillance. StudentEscape exclusive villas will enrich you with the culture of Tulum and make you want to return the moment you leave. We are ready to write this unique story with you with an out-of-this-world experience while on Tulum, Mexico Spring Break.
TULUM MEXICO PRIVATE HOUSE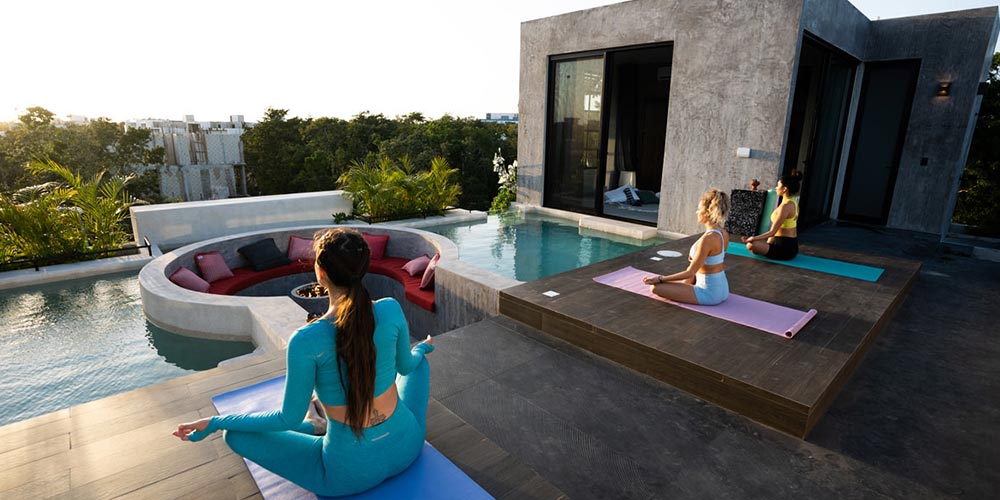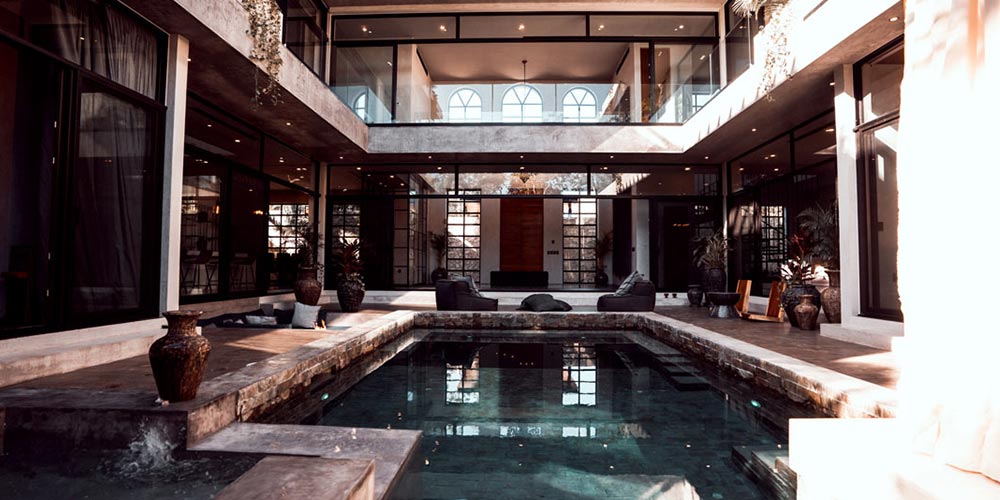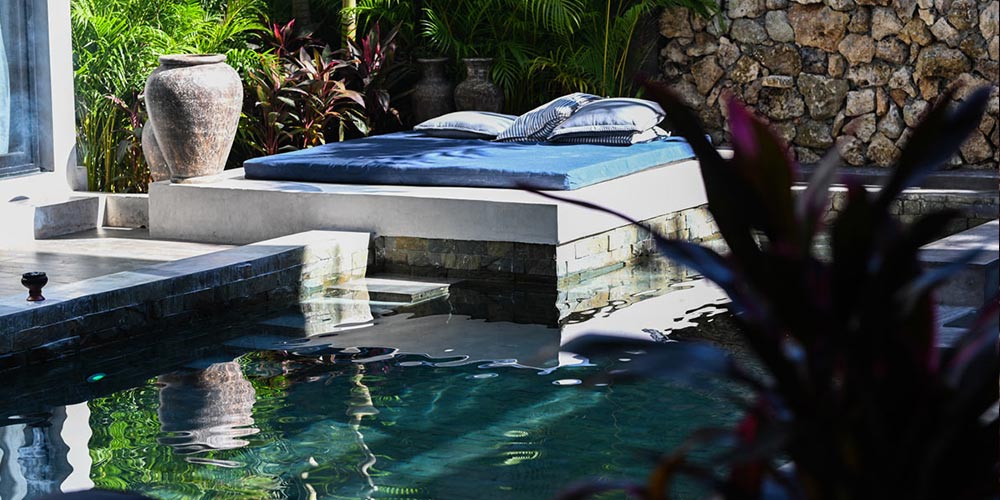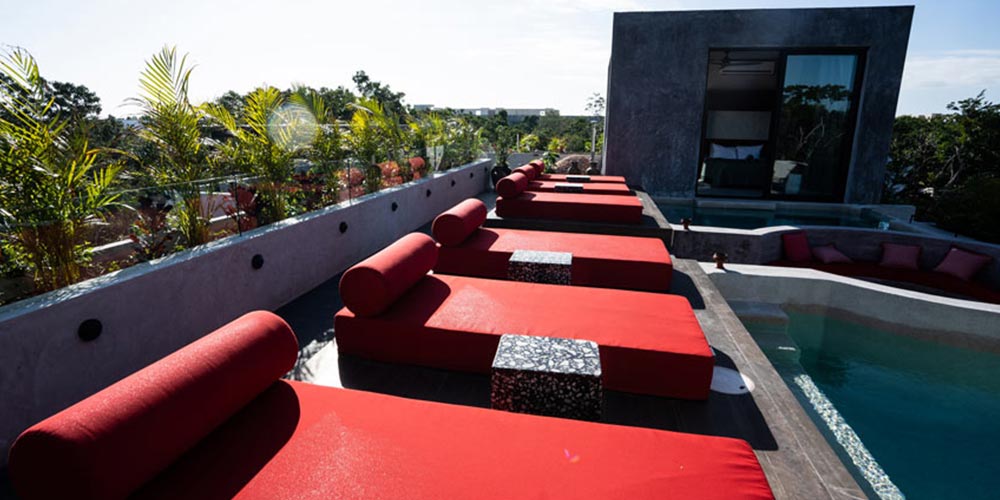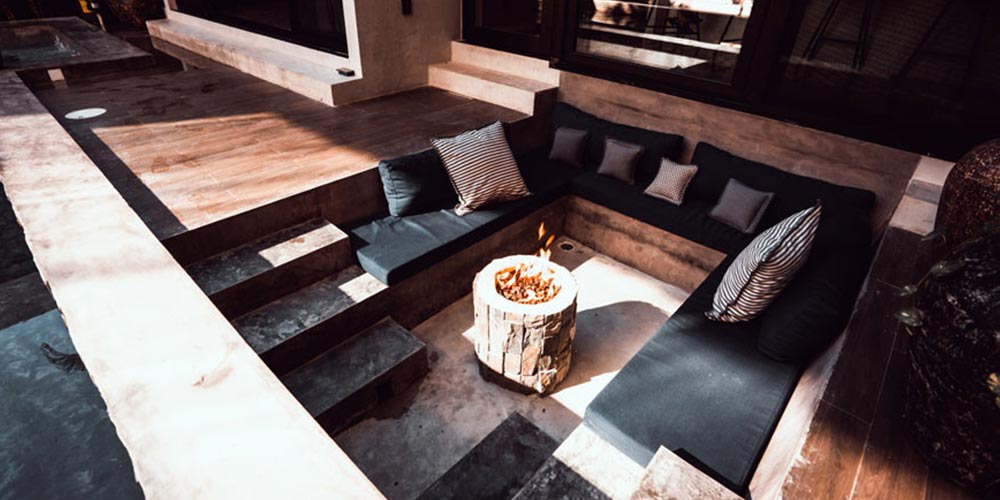 Wake up to a sunrise above the jungle or soak in the luxury tubs. The rooms are designed to provide an intimate stay for all your friends who our in Tulum for this experience.
Our amenities range from two pools, two sunken outdoor living rooms, firepits, a stadium seating theatre room, a cabana lounge, a full bar, and much more!
5 Nights/6 days starting at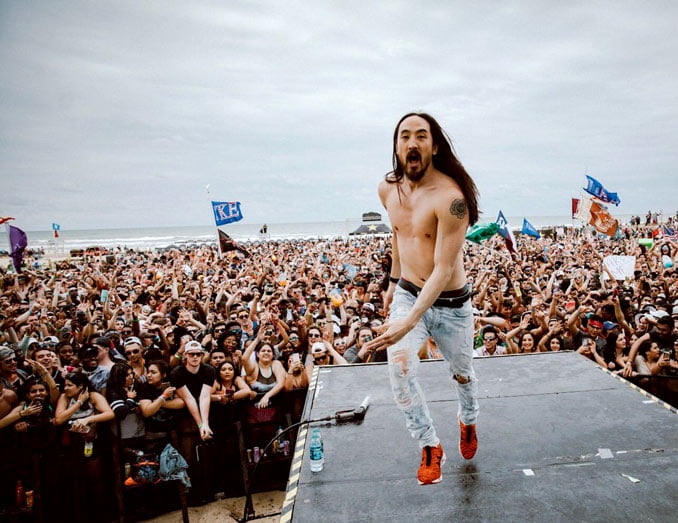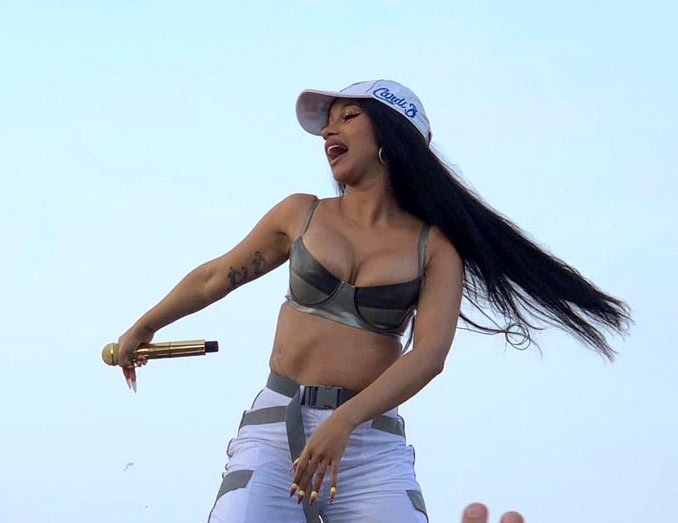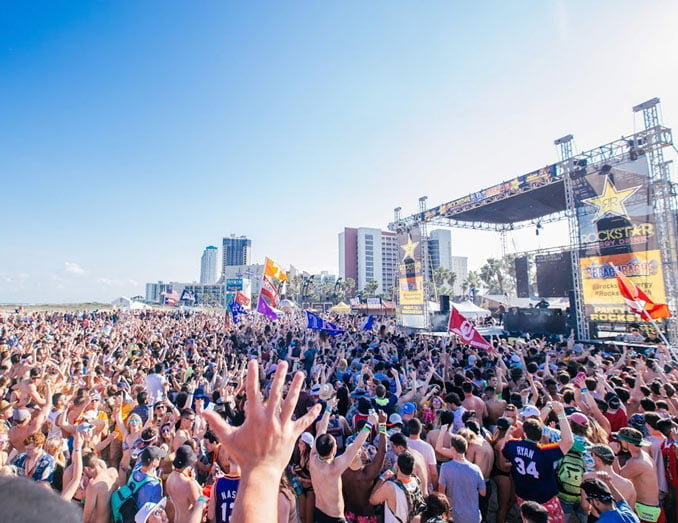 Prepare yourself for an unforgettable Tulum, Mexico Spring Break. Tulum is eagerly awaiting your arrival – get ready to create memories that will stay with you forever. Need revised text