YACHT RENTAL SPRING BREAK
Escape for the day on our private luxury yacht rental spring break with 11 of your closest friends. Set sail off the coast of Fort Lauderdale for a full day of Spring Break fun, led by an amazing crew including the captain, first mate, and private chef! Take the day to relax on the bow of the boat and enjoy the ride, or dive right in for snorkeling, jet skis, and more!
Spring Break Yacht Rental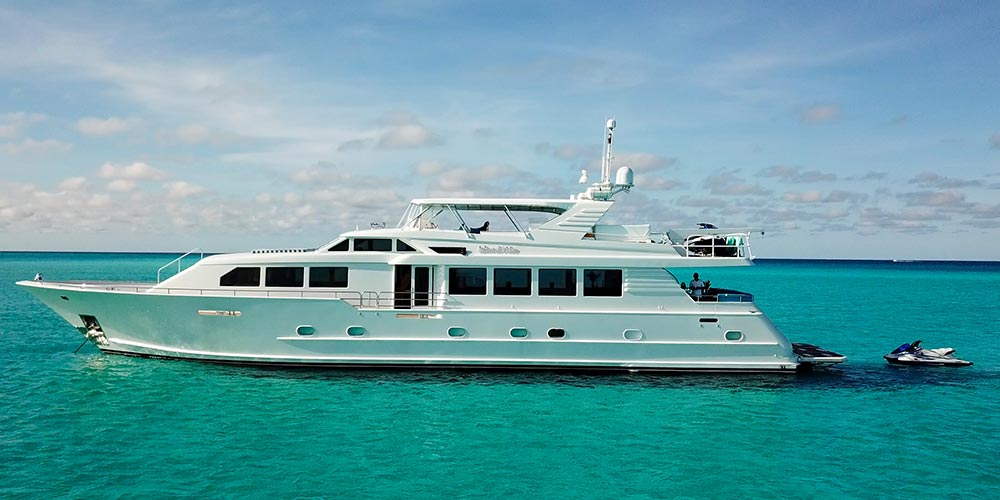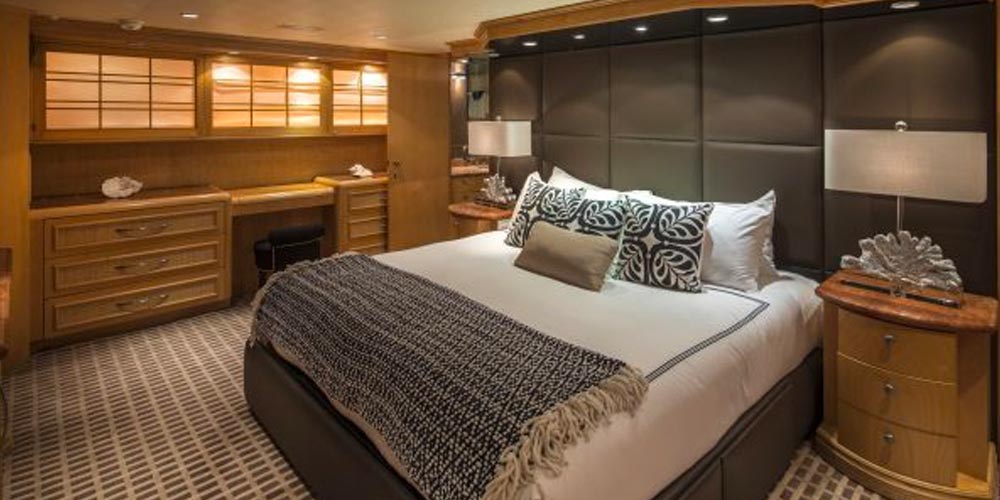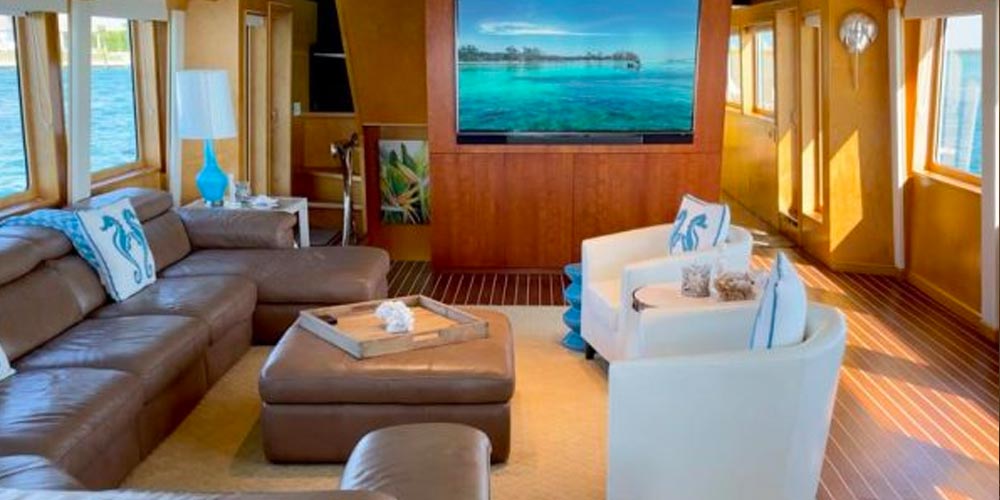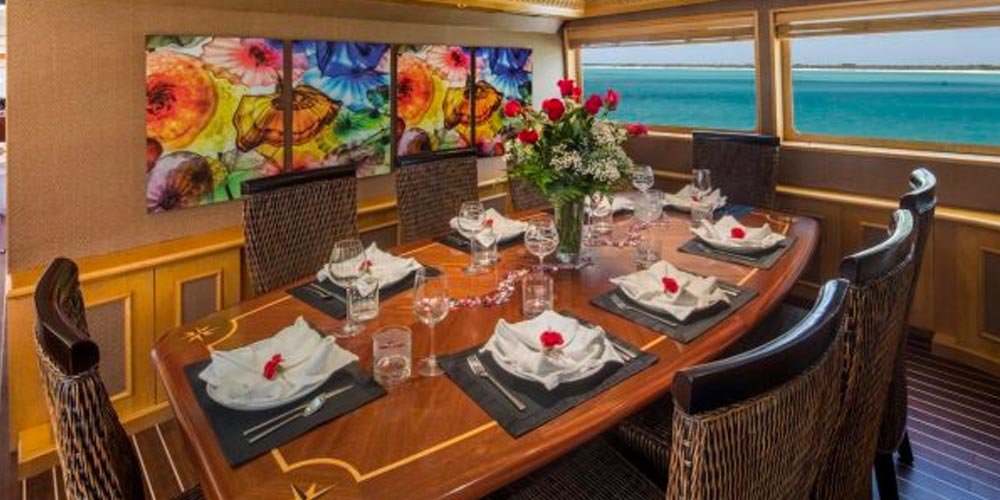 Island Vibes is an 107' yacht built by luxury US yacht builder Broward Marine in 1997 and refit in 2017. This sleek and delightfully decorated yacht is perfect for those seeking a chance to break away from the mundane into a pleasure-seeking adventure on the open water. Island Vibes lives up to the name between her uniquely-styled rooms, welcoming natural tones, and intimate comfort. Experience refreshing new scenery and share timeless moments in her main salon expanding into a seating area and rows of viewing windows across long walls. She hosts formal dining in the salon and includes a complete galley on board to boot. Cruise in style on a luxury yacht this Spring Break and have the experience of your life!
5 Nights/6 days starting at