SOUTH PADRE ISLAND spring break
Situated along the Gulf, South Padre Island is found in the southernmost region of Texas, right on the border with Mexico. Despite its small size, this island boasts an unforgettable party scene. Trust us when we say that you've never experienced a celebration quite like this. South Padre Island Spring Break truly embodies the Texan spirit of going big or going home.
This card is good for 7 days. Includes Free Cover, Free Drinks, and Free Concerts. Upgrade while booking for best price. Learn more here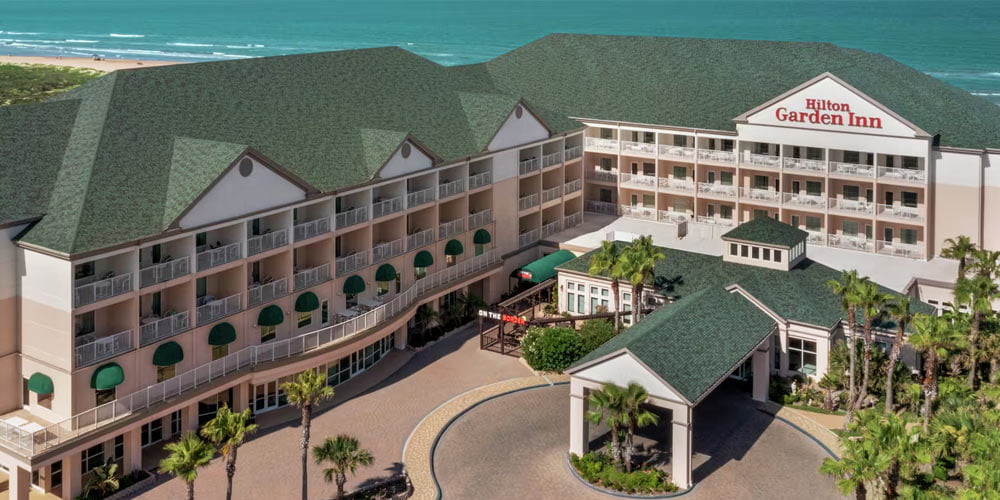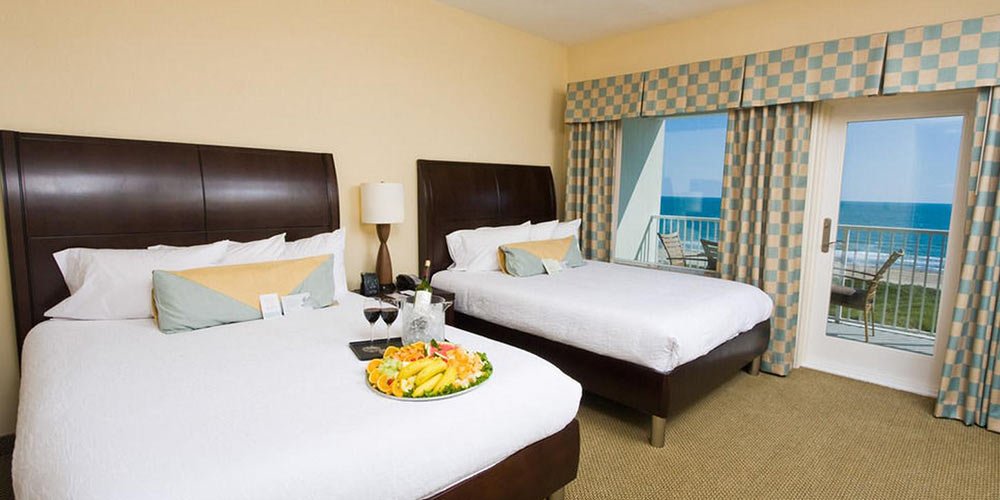 The Hilton Garden Inn South Padre Island Beachfront provides incredible accommodations, warm hospitality, and a laid-back island ambiance. Situated on the northern side of the island, it is conveniently within walking distance of our Spring Break HQ, Clayton's Beach Bar.
5 Nights/6 days starting at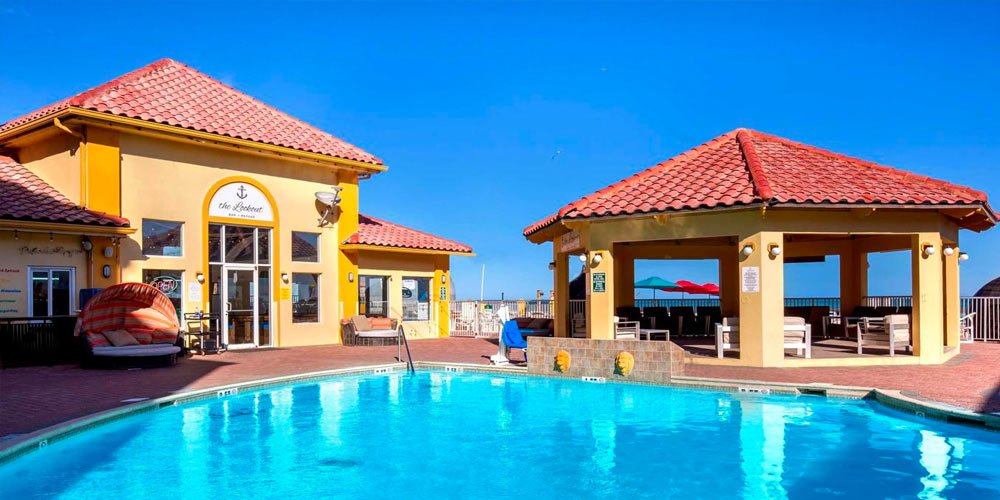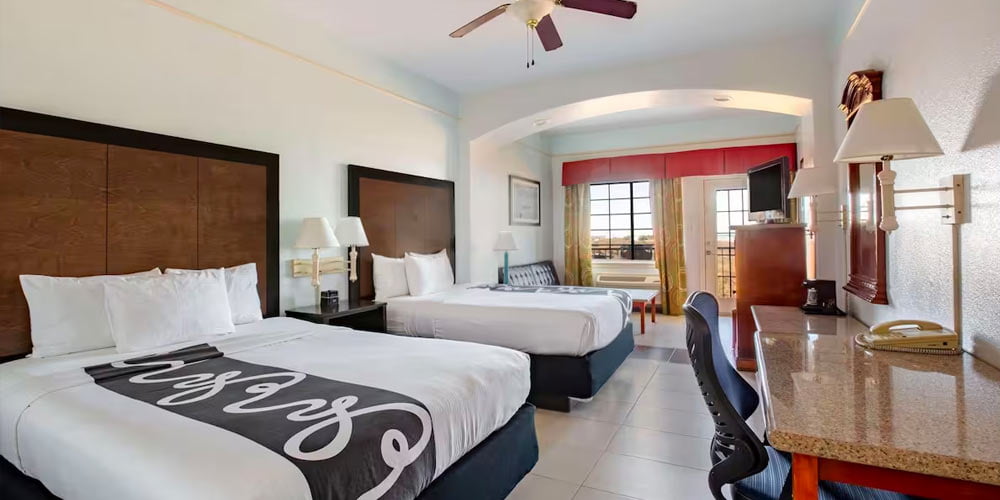 La Quinta Inn & Suites, a beachfront hotel situated on the north beach of South Padre Island, offers a perfect getaway while on break. With its prime location directly on the beach, you can enjoy the convenience of an ocean-side swimming pool, a restaurant, and a bar. Plus, it's just a short crawl away from our Spring Break HQ at Clayton's Beach Bar. This place truly caters to all your needs.
5 Nights/6 days starting at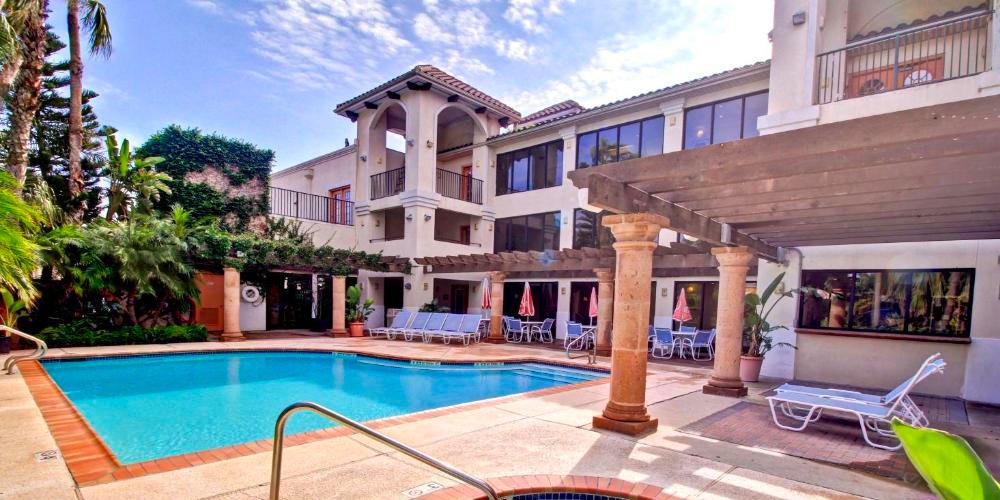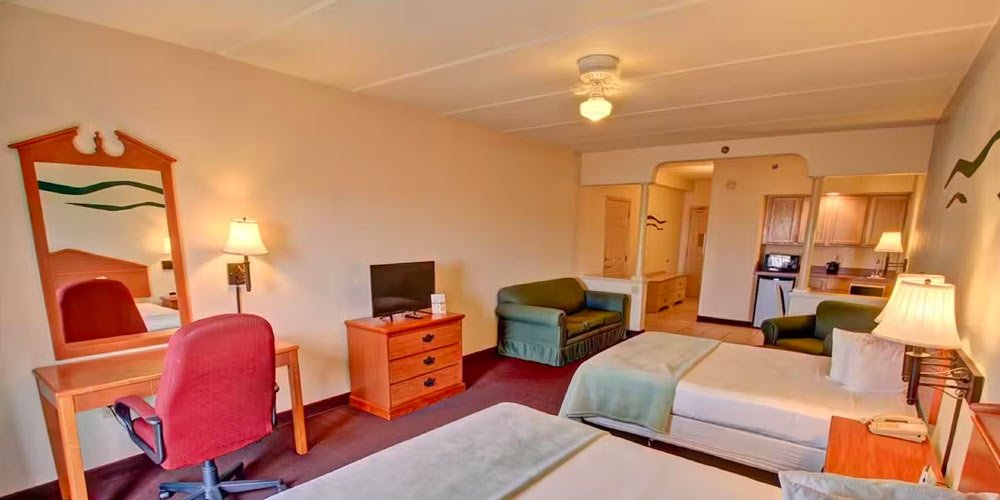 The Inn at South Padre offers a convenient location in close proximity to all of the hottest Spring Break locations, including clubs and restaurants.
5 Nights/6 days starting at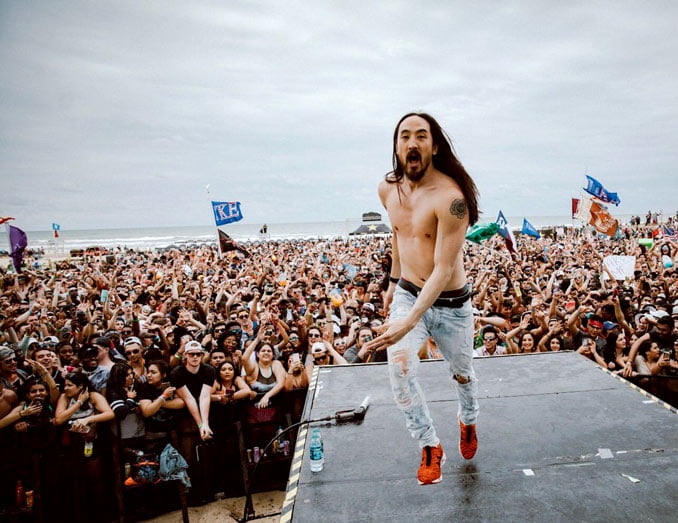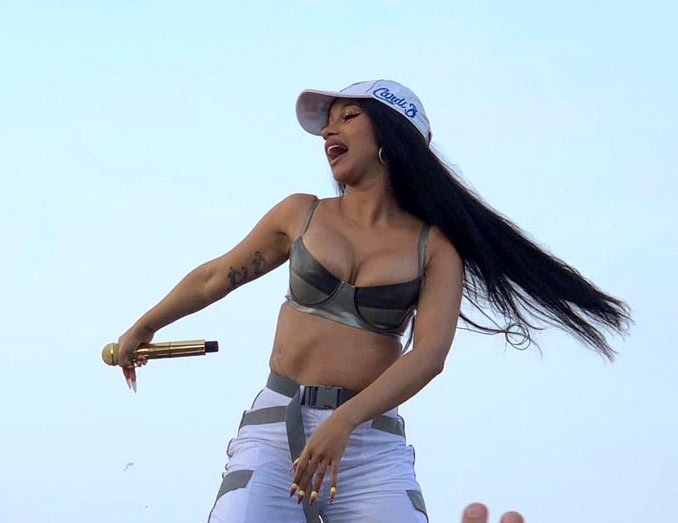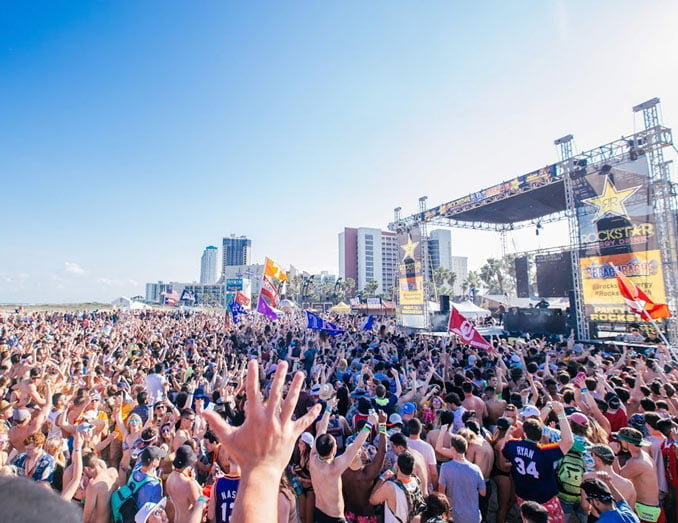 Prepare yourself for an unforgettable South Padre Island Spring Break! Get excited for continuous excitement at the most incredible Spring Break events and concerts. Feel the thrill with complimentary entry and discounted beverages at popular spots like Clayton's Beach Bar. Spring Break in South Padre Island is beckoning you – be prepared to create memories that will endure a lifetime.