Elegance and vibrance intertwine seamlessly in a Destin Spring Break—a destination that truly offers the best of both worlds. Imagine pristine white sandy beaches perfect for a rejuvenating mid-semester getaway, paired with a lively boardwalk teeming with numerous bars for endless entertainment.
Situated conveniently in Florida's Panhandle, a mere hour's journey from Panama City Beach, Destin is an easily accessible haven for students hailing from universities across the US. As the proud host of Crab Island, an enchanting floating oasis boasting a full-service bar, you'll have the unique opportunity to immerse yourself in the heart of Destin Spring Break festivities right from the tranquil Gulf waters. As the sun dips below the horizon, float back to shore and brace yourself for Destin's electric nightlife. The adventure awaits—secure your spot now!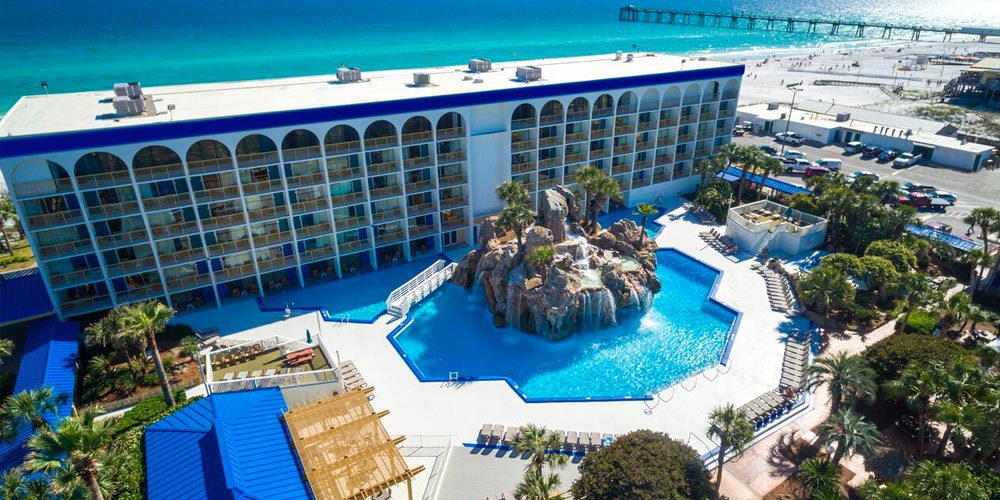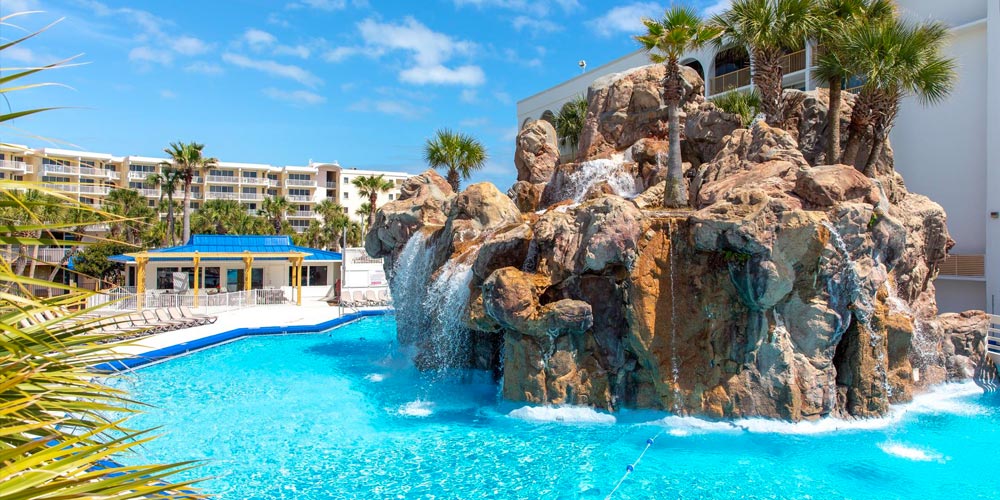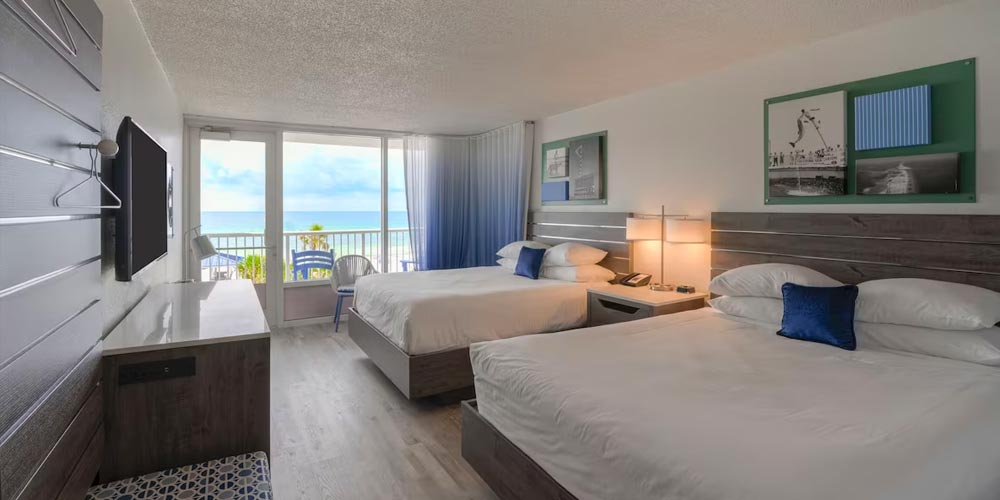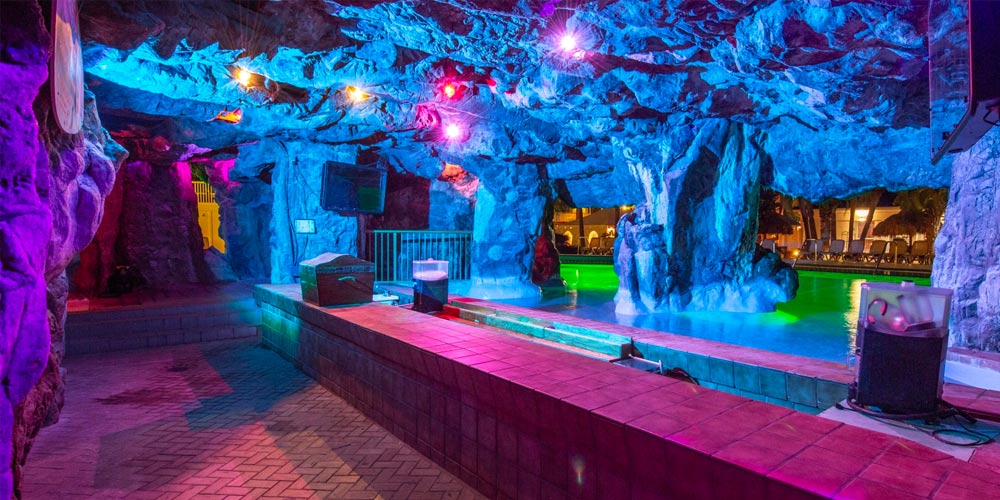 Located on Okaloosa Island in Fort Walton Beach just west of Destin on Florida's Panhandle, this beachfront resort offers direct access to the white sands, restaurants, and shops. With two-on-site pools, a poolside bar, an on-site restaurant and more, you don't have to travel far to enjoy yourself this March.
Spacious beachfront suites, or comfortable poolside rooms, this beachfront hotel offers space for every traveler. Packed with familiar amenities including pillow-top beds in every room, beautiful views, and easy access to what we think is one of the best Spring Break pools ever known.
5 Nights/6 days starting at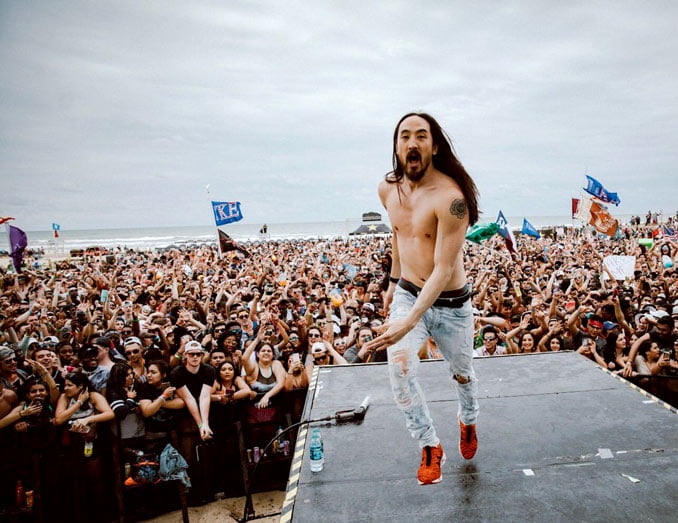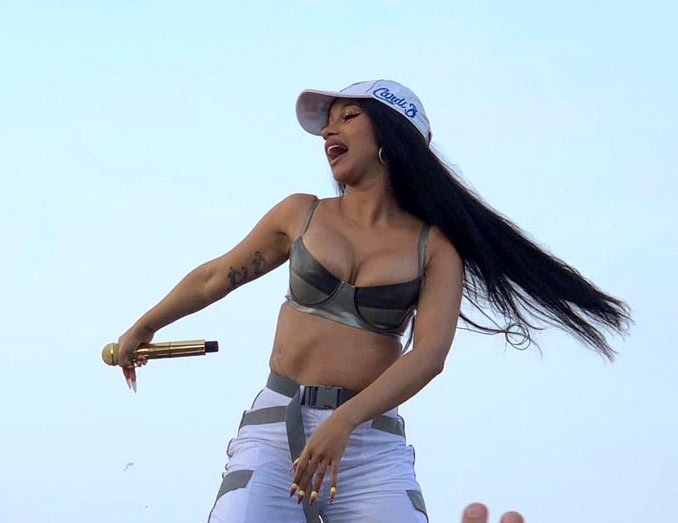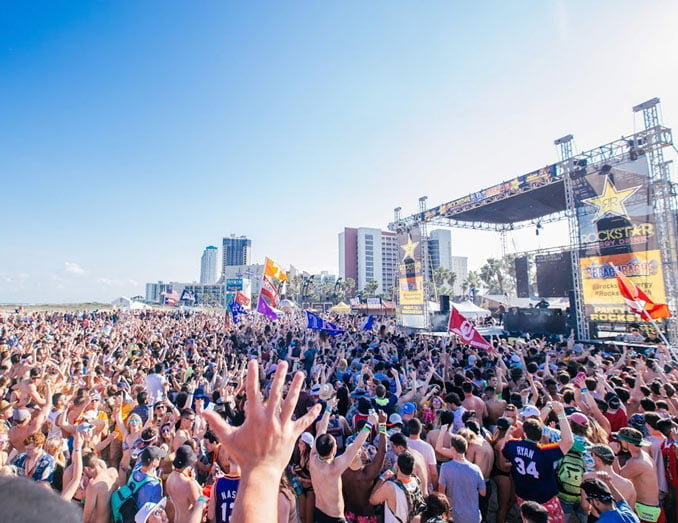 Gear up for a Destin Spring Break that you'll cherish forever! Get pumped for endless excitement at the most legendary beach bars during this epic season. Get in on the thrill with complimentary entry and drinks at hotspots like Coyote Ugly and AJ's. The allure of Spring Break in Destin's "30A" is beckoning you – prepare to create memories that will stand the test of time!