An all-inclusive Bahamas Spring Break 2024 trip on a budget.  Seems impossible, right?  Well, we're here to show you it's not.  Freeport is located just 97 miles off the coast of Fort Lauderdale.  Avoid the hassle of airports and flights, just join us on the speed ferry and we'll have you there in three hours. 
Convenience and budget aside, Freeport is an island that was built for Spring Break.  We take over your resort and host daily beach parties.  At night, picture a village of brightly colored bars along the marina – that's what we call "The Square."  And of course, it wouldn't be the Bahamas without Senor Frogs and Fat Tuesday.  Freeport is a tropical paradise for Bahamas Spring Break 2024.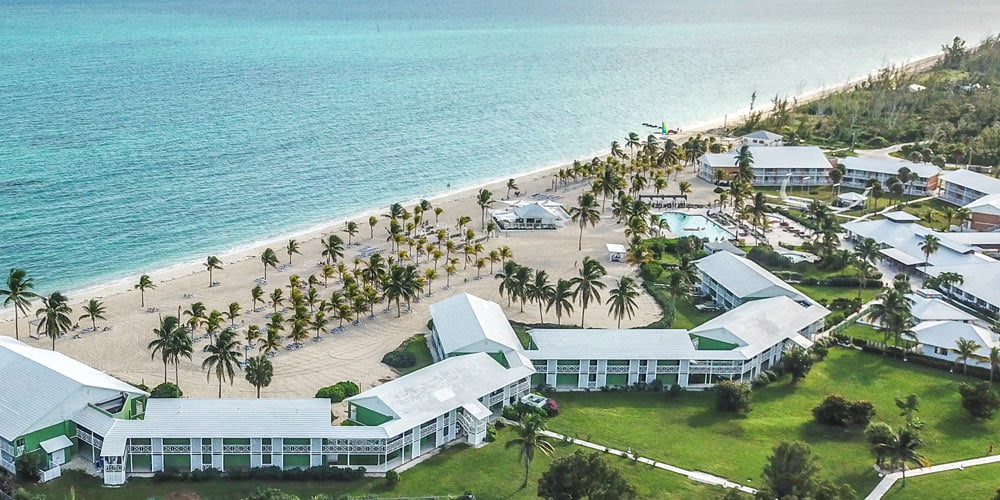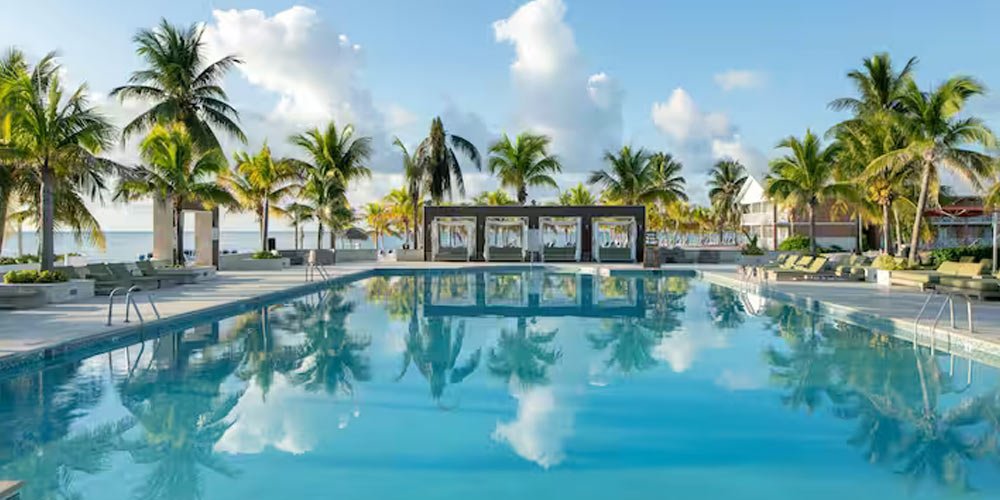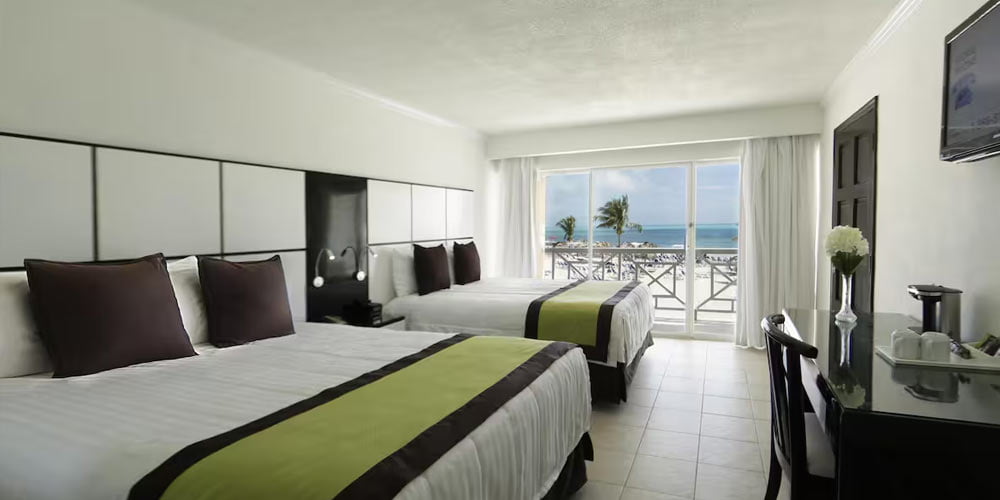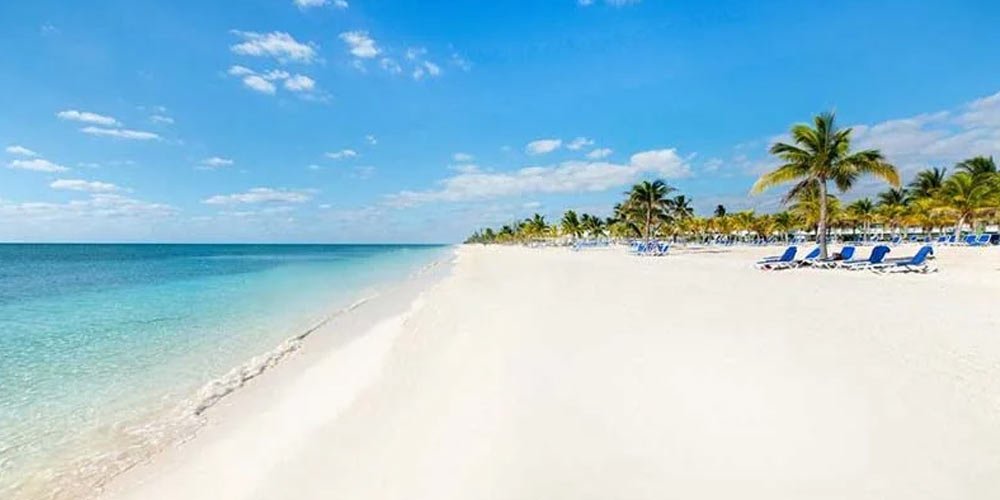 Viva Wyndham Fortuna Beach
Viva Wyndham Fortuna Beach is situated overlooking a 1,200 meter stretch of white sand and crystal-clear water beaches; some magical place you can only summon in your wildest dreams. This has been a very popular Spring Break resort for many years, it's where the party takes place!
This enchanting resort is the only one in Grand Bahama Island offering a versatile all-inclusive vacation package bursting with energy and action. Our resort offers fun for all breakers; we realize everyone has different needs and tastes; the realm of our entertainment possibilities caters to everyone's needs and tastes!
5 Nights/6 days starting at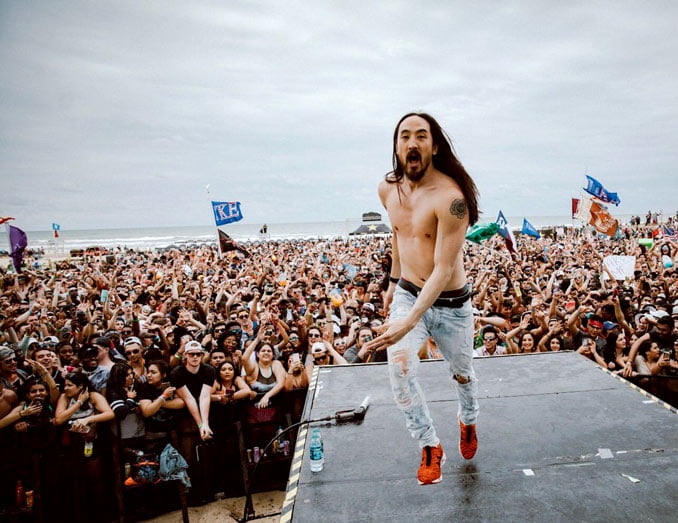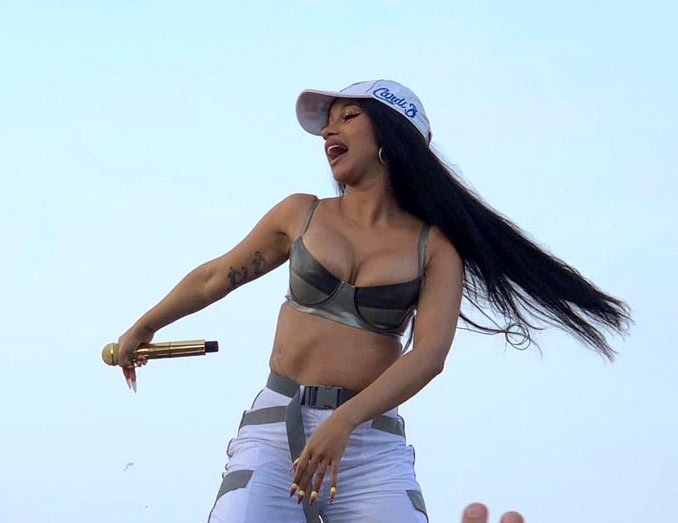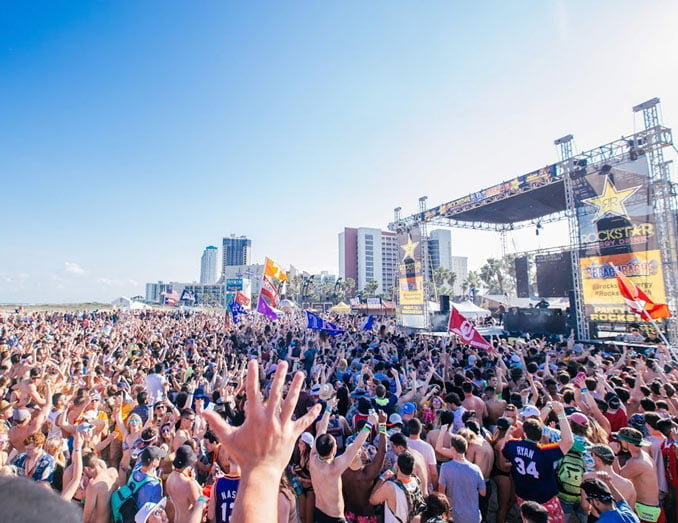 Prepare yourself for an unforgettable Spring Break in Freeport Bahamas!  Spring Break in Freeport Bahamas is eagerly awaiting your arrival – get ready to create memories that will stay with you forever. Need revised text